I can't believe that my son's first year in kindergarten is almost done. It's astonishing to me that I have a kinder kid, much less a first grader! Such a cliche but where does the time go? I'm planning on giving these "Stay Wild" Clipboards as small Teacher Appreciation Gifts for the amazing teachers we've had this year. Wouldn't they be cute with a personalized notepad and pretty pen?!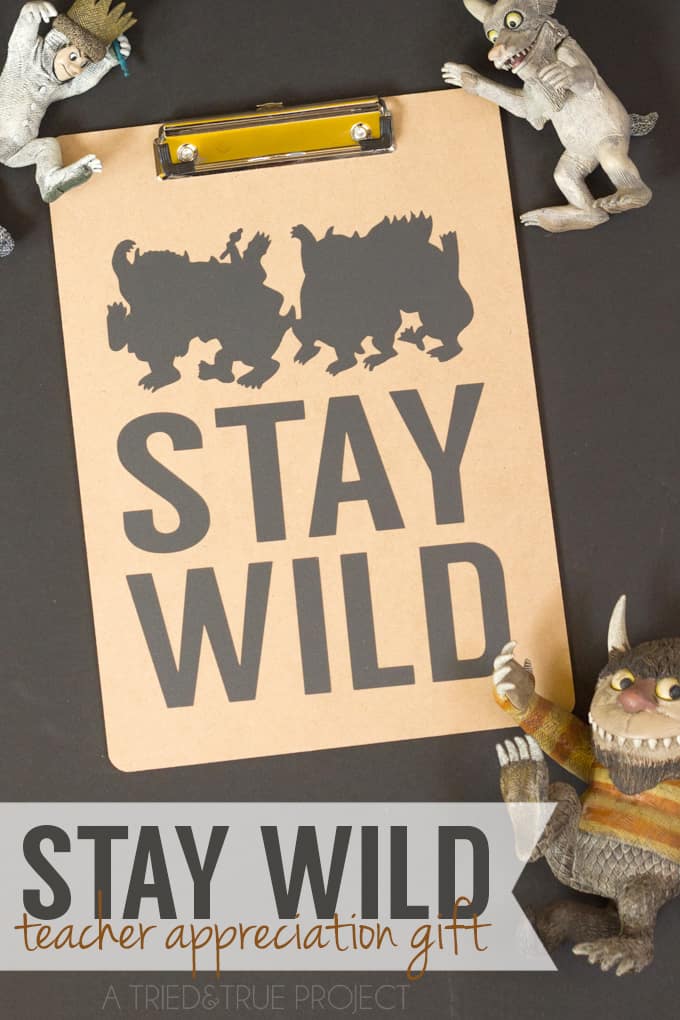 This post may contain affiliate links for your convenience and to assist in the maintenance of this site.
The Right Supplies
Making this project is super easy with a computerized cutting machine (I use a Silhouette Cameo) and some permanent vinyl (I love Expressions Vinyl!) You can definitely still make this project even if you don't have a cutting machine. It's really not too detailed so as long as you have a sharp craft knife, cutting by hand is totally possible. Let me know if anyone wants a PDF version of the design to cut by hand and I'll convert the file. 
Put In For a Transfer
Once the design is cut and weeded (unnecessary sections of vinyl removed), use Expressions Vinyl transfer paper to affix the design onto a inexpensive clipboard. I got my clipboards for a couple bucks at Target but these clipboards from Amazon are similar. This project works great if you've got more than one teacher to make gifts for because you can totally make an assembly line of the process!
Thank You Teachers!
And that's it! You can also add a personalized notepad and/or some pretty pens to complete this easy teacher appreciation gift. Or maybe include a gift card to a office supply store? Goodness knows, they need all the supplies they can get! Hope you enjoyed this tutorial and feel free to grab the free "Stay Wild" Silhouette File below!
Check out more Teacher Appreciation Gifts!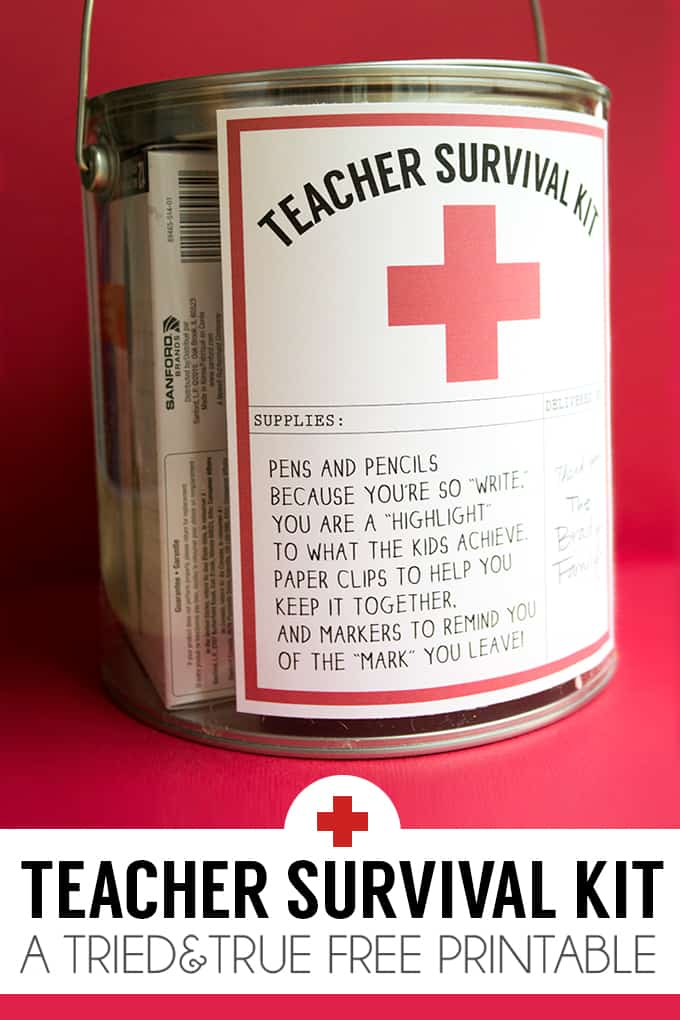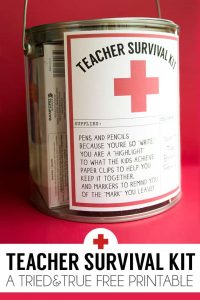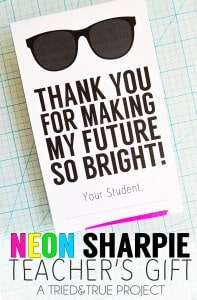 Rubber Band Ball Teacher's Gift | Teacher Survival Kit | Neon Sharpie Teacher's Gift