We've got a brand new little reader in the house and it seriously sends shivers down my spine everytime I overhear him sounding out his words. I was an avid reader as a child (and as an adult!) and have such fond memories of curling up next to a book, wishing it would never end. I desperately want my boys to know what it feels like to get absolutely lost in story but I have no idea how to get them there. Thanks to Reading Eggs for sponsoring this discussion on creating lifelong readers.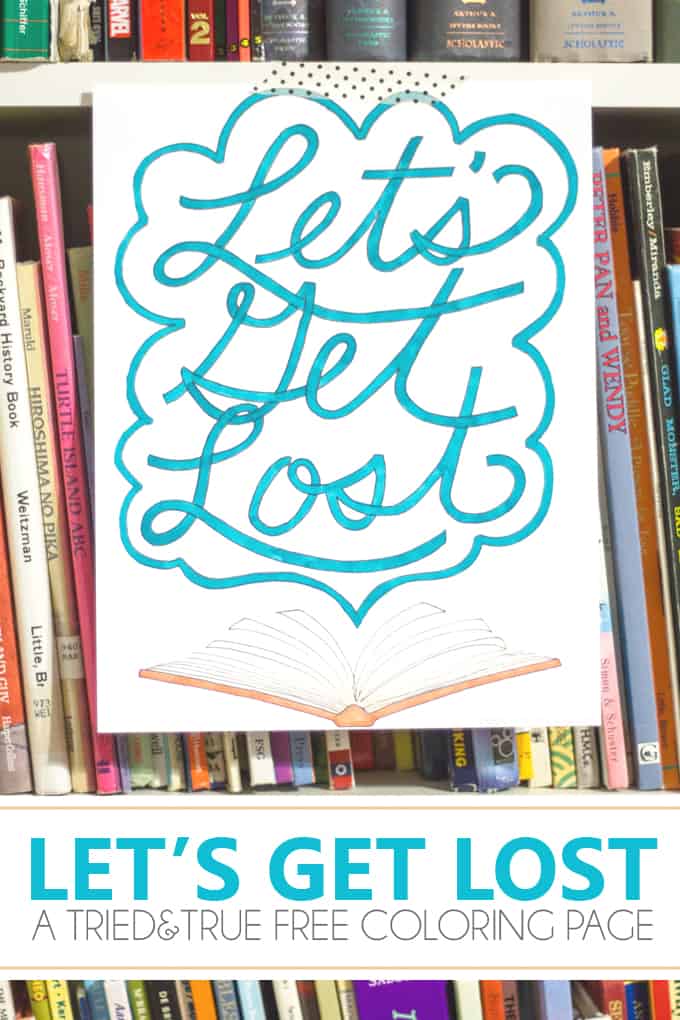 A few years ago, while I was helping my mom move, I found a box of old books that had kept me company during my childhood. Flipping through the worn pages was like reconnecting with long lost friends! It was then that I realized just how much I wanted my boys to enjoy reading.
Reading is fun and easy!
My five year old started kindergarten this year and I was a bit surprised with just how many reading skills they're suppose to have by the end of the year. He'd been sounding out letters and small words at home but in school, was having some difficulty with the new sight words being taught. The Reading Eggs program has totally helped supplement his school lessons in an easy and fun way! Before anything, my son took a small test to figure out where he was with his reading skills and make sure he start on lessons that were the right challenge for him. We've just started playing around with Reading Eggs but already I'm super impressed with the lessons! They're composed of a series of quick and fun games that touch on all the important skills needed to read. I'm being totally honest when I tell you my son absolutely loved playing this and we haven't even touched half of the activities!
I made this "Let's Get Lost" Free Coloring Page to celebrate the love of all things literary for adults and our children. Is there anything quite so lovely as getting lost in a book? I think not. Hope you enjoy coloring it!
Don't forget to try out Reading Eggs' FREE Four Week Trial! You and your kids will love it!
This is a sponsored post written by me on behalf of the Reading Eggs.