We love the Olympics in our house so I made this Olympic Tally Game. They are such a great opportunity to teach my children about beauty and diversity of the world we live in.
I created this Olympic Tally Game to open the conversation on different countries and cultures with my kids and thought you all might want to play along!
The game is really easy. Just print out my free printable below and allow each family member to choose a country they want to spotlight. Depending on the age of your children, you can either have them research their country's flag or just show them an image to copy.
I absolutely love my son's Mexican flag! The numbers in his medal count may not be high but I'll keep this flag forever.
We thought it would be fun to make a quick Olive Branch Wreath out of toilet paper tubes. Jack had a great time painting, cutting, and punching the leaves while I took the opportunity to talk with him about the origins of the Olympics.
He was much more concerned about his "leaves" than my history lesson but maybe something stuck. 😀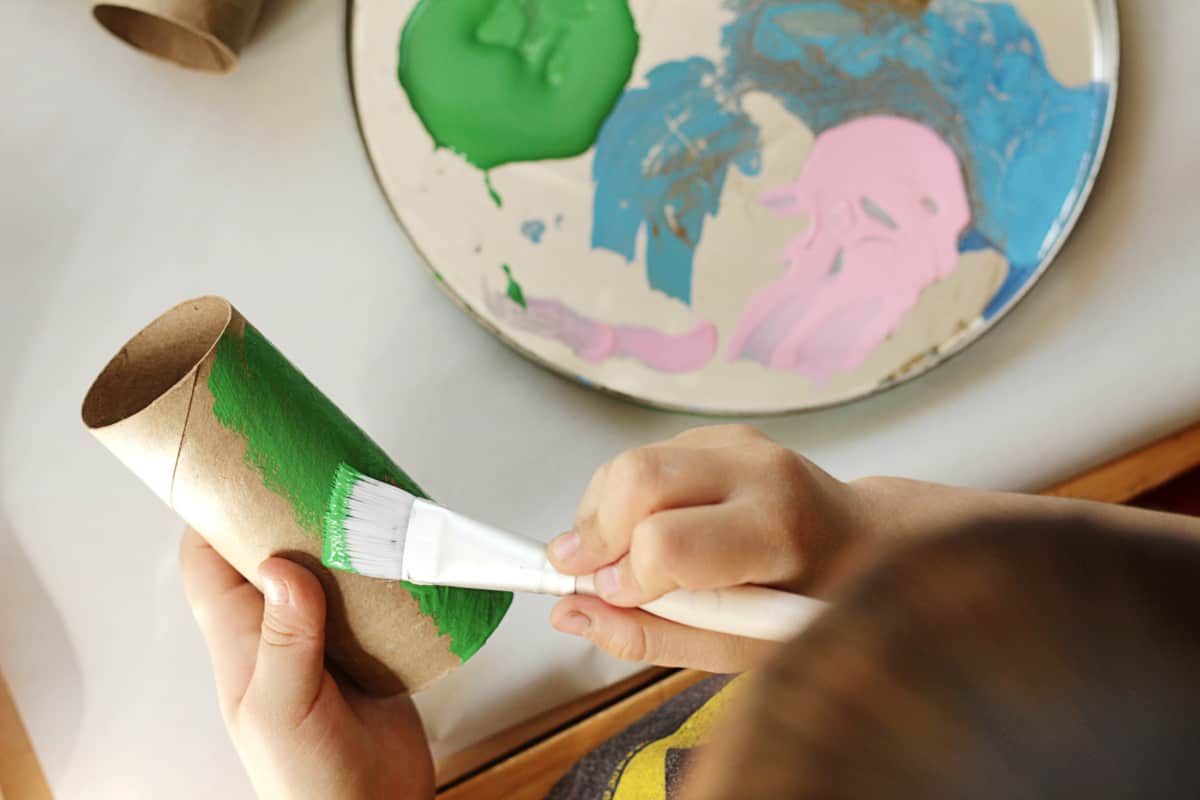 We take turns wearing the crown during dinner while updating our medal standings. I gotta tell you…everything tastes better when you're wearing a crown!
Hope this little game helps you celebrate the beautiful diversity of the Olympics and creates a fun conversation at the dinner table! Don't forget to download my Olympic Tally Game free printable below. You can also check out the Olympic Rings Art we made a couple years ago. Perfect for little hands!
If you're wanting to make a t-shirt or bag, than my "Sorry. Can't. Olympics." Funny T-shirt Free SVG File is exactly what you need. I partnered with some great designers to bring you six different svg files to enjoy!